TRIO's sustainable competitive advantage is that we attack each project from a different point of view.
TRIO's strategy consists of 3 P's: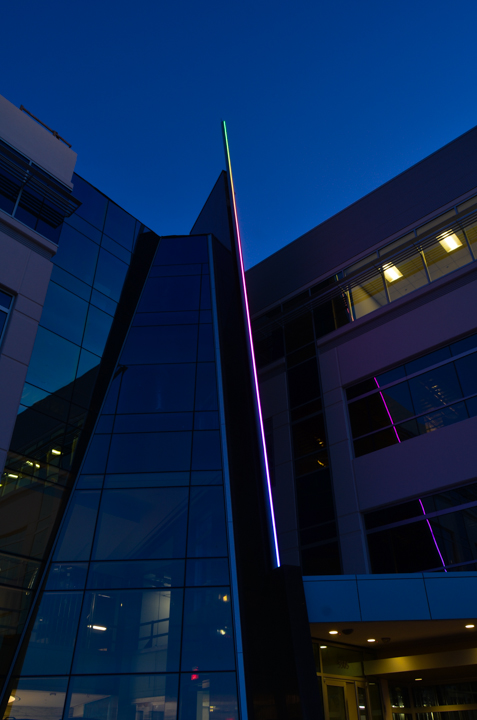 Unlike other electrical contractors, TRIO prides itself on being different.
Pro-active and collaborative project management
Pre-fabrication on every job
Installation platoons and field support
Continual sub-contractor coordination and communication
Vast experience in other trades:
Our personnel possess a wealth of knowledge in HVAC, plumbing and other sub-contracting specialties, which helps with the coordination process, increasing equipment functionality and project accuracy.