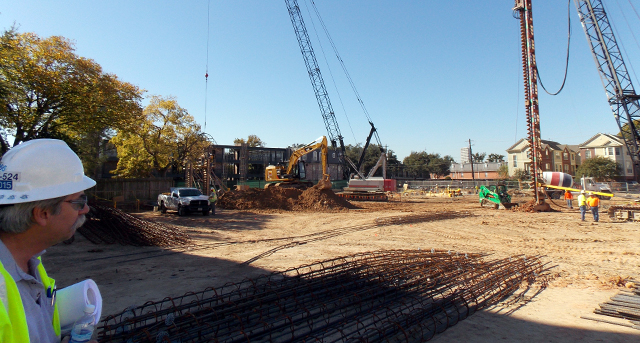 TRIO is one of the few electrical contractors in Houston that has in-house engineering AND design capabilities.
VALUE ENGINEERING
TRIO approaches each project as if we are the owner. Our goal is to save time and money without sacrificing design quality. Numerous years of experience enables us to quickly analyze drawings and suggest design improvements.
DESIGN AND BUILD
TRIO actively seeks opportunities to design and build. The expert team at TRIO is capable of designing virtually any type of project in any phase of construction. We have in-house professional engineers who can be the engineer of record. TRIO carries E&O insurance.
Our unique approach greatly minimizes communication errors caused by the multiple layers in traditional design team hierarchy.
Learn about TRIO's Power Quality Analysis services.